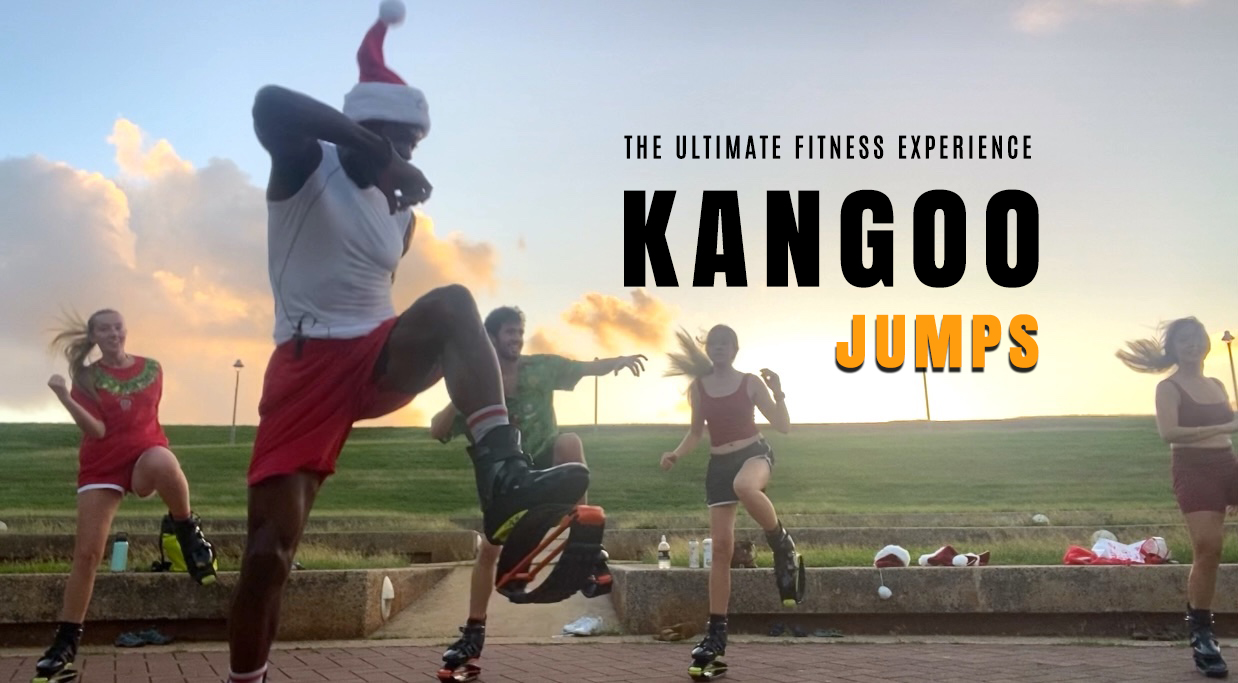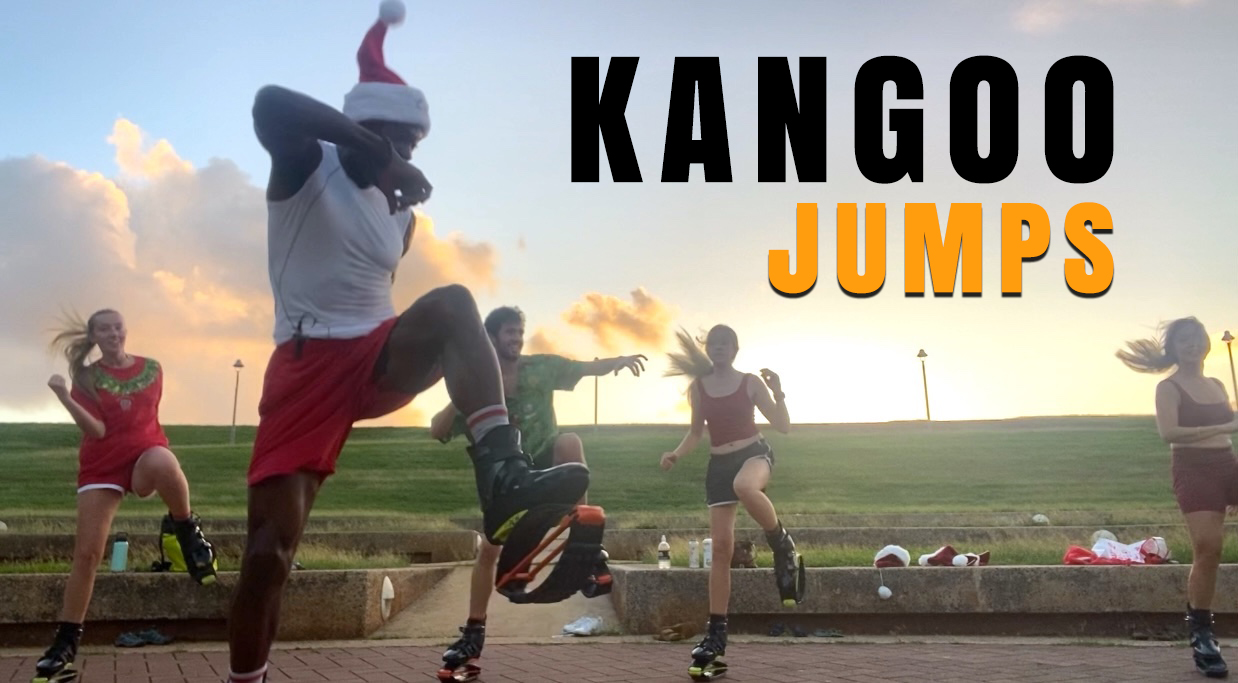 ULEASH YOUR INNER JOY – HAVE FUN EXERCISING
JUMP TO THE BEAT OF ROCKIN MUSIC
JUMP WITH YOUR FAMILY & FRIENDS
THE ULTIMATE FITNESS EXPERIENCE
UNLEASH YOUR INNER JOY
HAVE FUN EXERCISING
JUMP TO THE BEAT OF
ROCKIN MUSIC
JUMP WITH YOUR FAMILY & FRIENDS

SIGN UP NOW TO RESERVE YOUR BOOTS FOR CLASS
JUMPING IS A FUN WAY TO
GET IN SHAPE
LOSE WEIGHT
PROTECT JOINTS
INCREASE MUSCULAR ENDURANCE
IMPROVE CARDIO-RESPIRATORY FITNESS
INCREASE BONE DENSITY
IMPROVE BALANCE & COORDINATION
IMPROVE LYMPHATIC DRAINAGE
JUMPING BOOTS ARE SAFE 
AND EASY TO GET ACCLIMATED TO WEARING
CLASSES ARE 45 MINUTE LONG
WEAR LONG SOCKS, BRING A TOWEL, AND WATER BOTTLE
IF YOU HAVE AND QUESTIONS:
PLEASE EMAIL [email protected]
KANGOO JUMPS CLASS
WILL LEAVE YOU FEELING ENERGIZED!
LET'S JUMP TRAINING WORKSHOP
SAT. 6/24 7:30-9:30AM & SUN. 6/25 7:30-9:30AM
OUTDOORS AT KAKA'AKO WATERFRONT PARK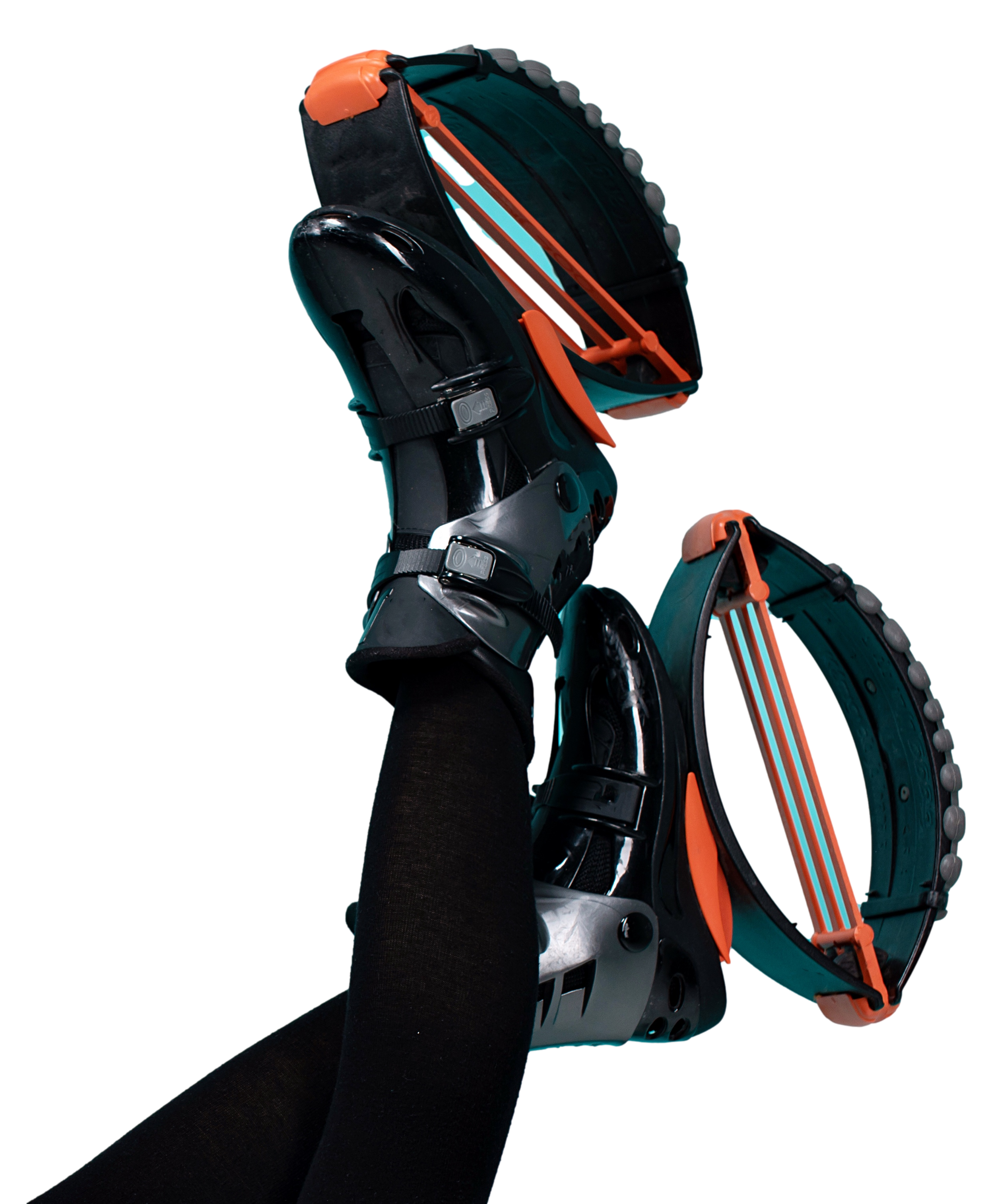 LET'S JUMP TRAINING WORKSHOP
IS FOR CARDIO ENTHUSIASTS WHO WANTS TO ADD SOMETHING FRESH TO THEIR CARDIO WORKOUT REGIMEN.
BECOME A JUMPER AND UNLEASH YOUR INNER JOY
LEARN HOW TO JUMP
LEARN THE BASIC MOVES
LEARN AN EASY TO FOLLOW ALONG ROUTINE
LEARN HOW TO COMBINE MOVEMENT AND MUSIC
ENJOY A ONE HOUR CLASS EACH DAY INSTRUCTED BY COACH LEE
INTERESTED IN TEACHING THIS FORMAT
SIGN UP NOW TO RESERVE YOUR BOOTS FOR CLASS
LIGHT REFRESHMENTS
PRIZES
DISCOUNTS ON BOOTS & ACCESSORIES
Q&A & MORE
LET'S JUMP MOBILE TRAINING
LET THE JUMP EXPERIENCE
COME TO YOU!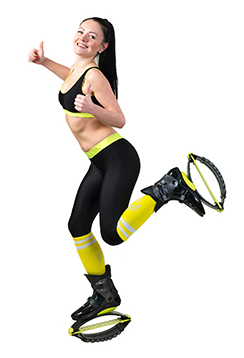 BENEFITS
OF HAVING KANGOO FOR YOUR NEXT EVENT:
ICE BREAKER, PUT SMILES ON PEOLE FACES, CREATE FUN MEMORABLE MOMENTS.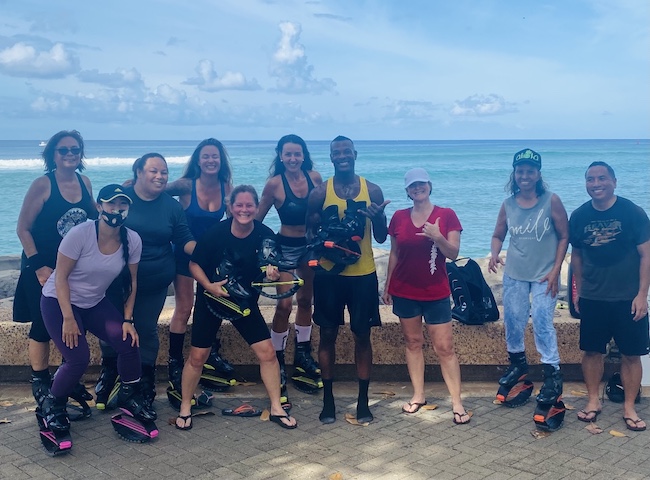 SATURDAY
CARDIO & STRENGTH TRAINING 8:15am-9am
TUESDAY
KANGOO JUMPS 5:30pm-6:15pm
WEDNESDAY
H.I.I.T 5:30pm-6:15pm
TONING BODIES ONE SESSION AT A TIME
Looking to get the most out of your workout?
TAKE UNLIMITED OUTDOOR – KANGOO JUMPS AND ZOOM ONLINE CLASSES FOR ONE MONTHLY PRICE.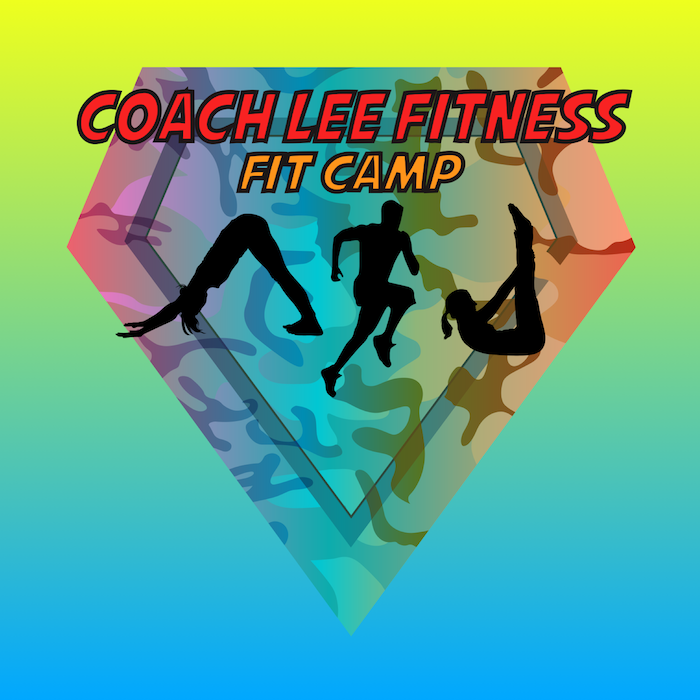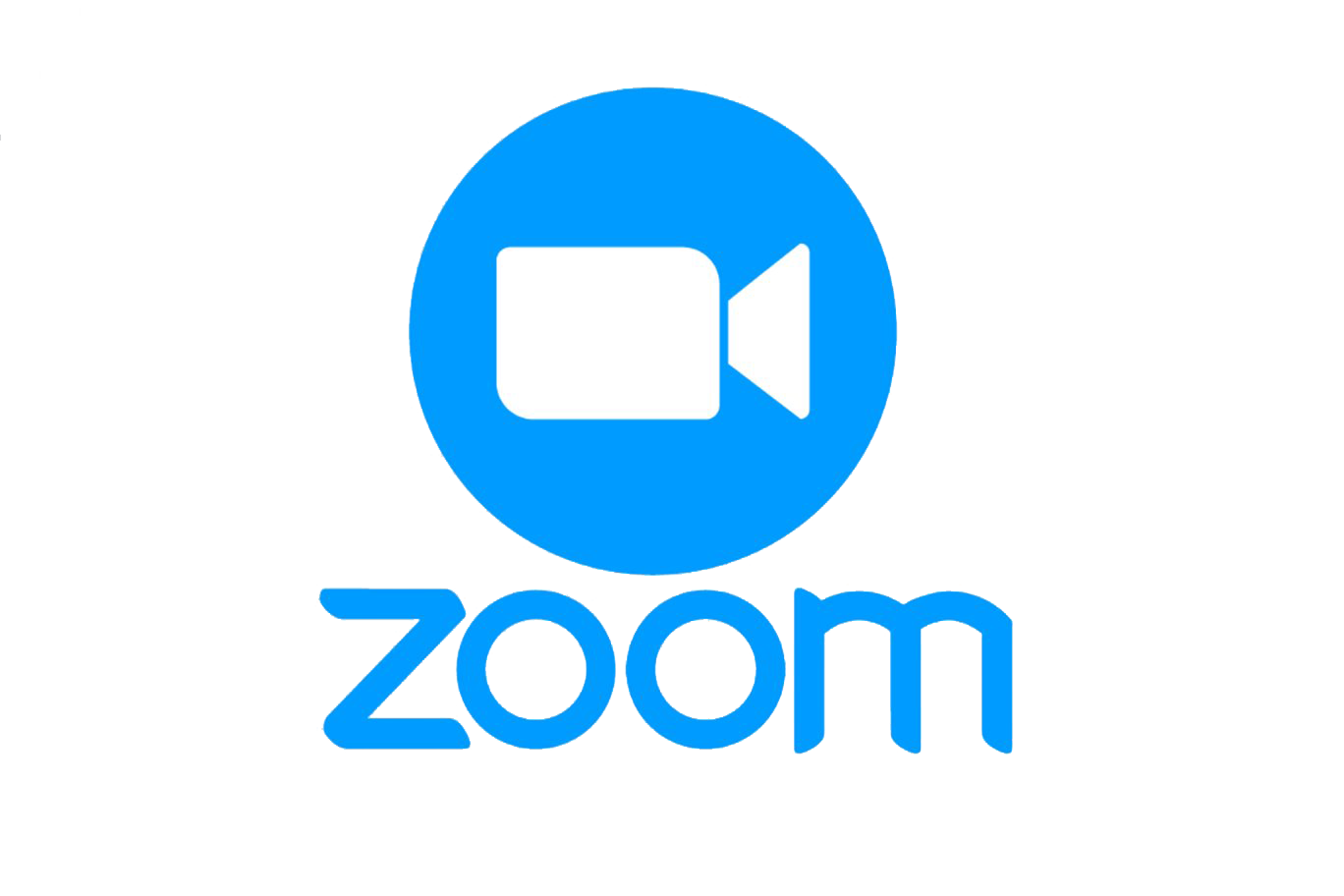 WORKOUT IN THE COMFORT OF YOUR OWN HOME OR ON THE GO!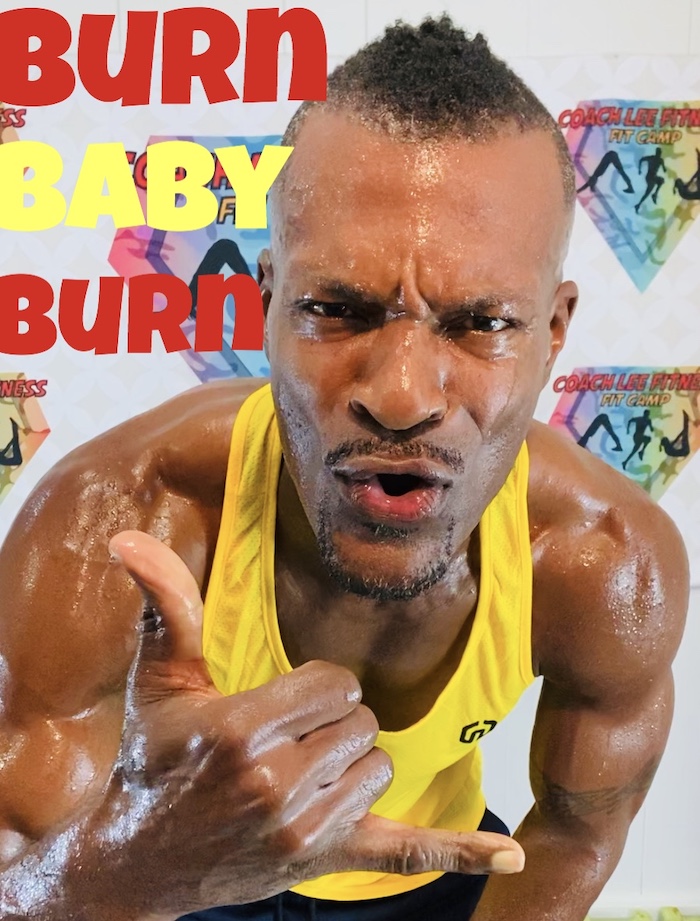 My mission is to provide the highest quality of Personal Training to help people feel their best at home, work and play.
They include commitment to:
Treat every individual with compassion and respect.
Create a safe and fun environment.
Create customized programs for each individual.
Engage, educate and empower each individual on how to reach their goals.
Use current evidence-based training methods to improve fitness level and achieve your goals in the quickest and safest manner.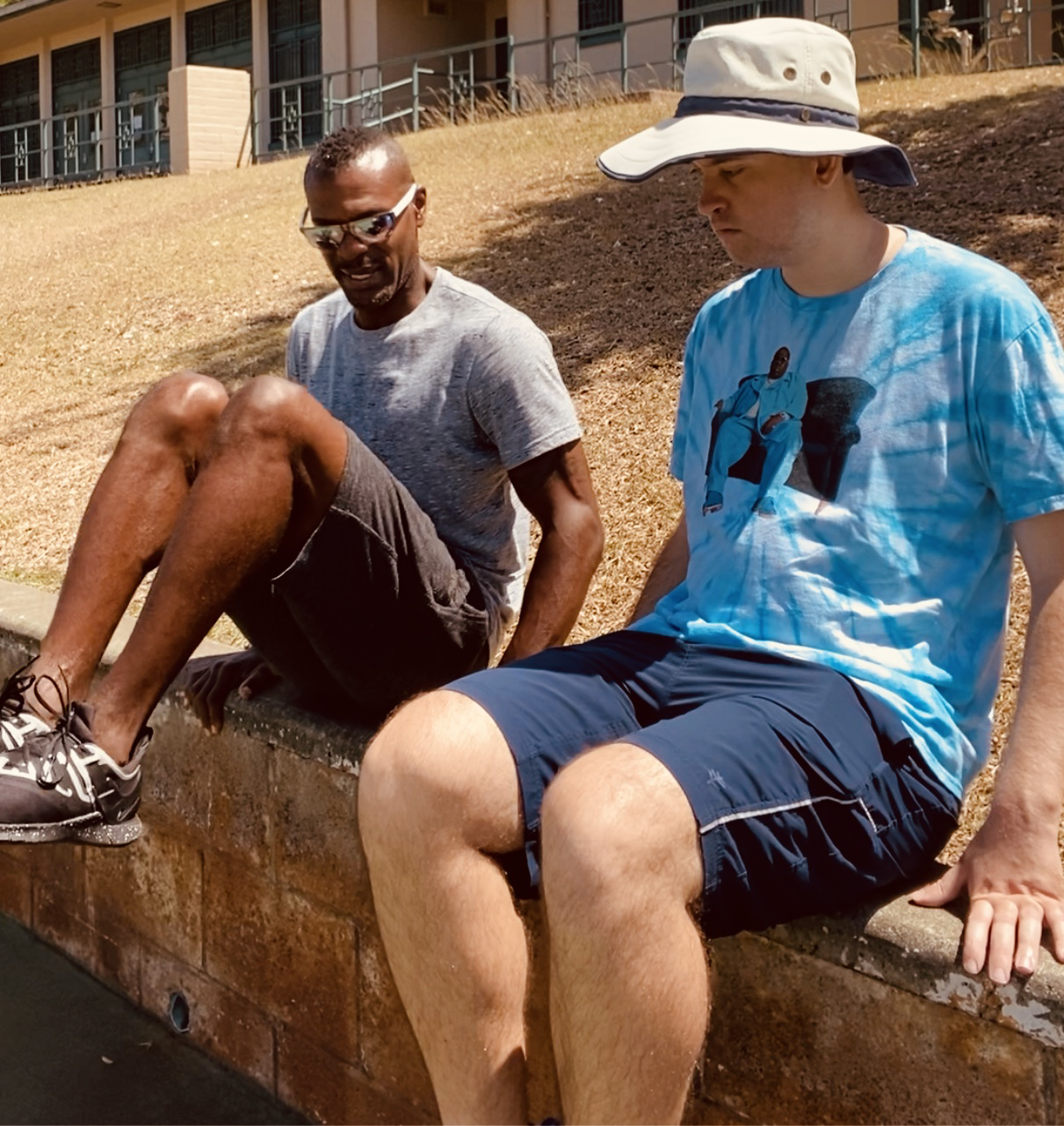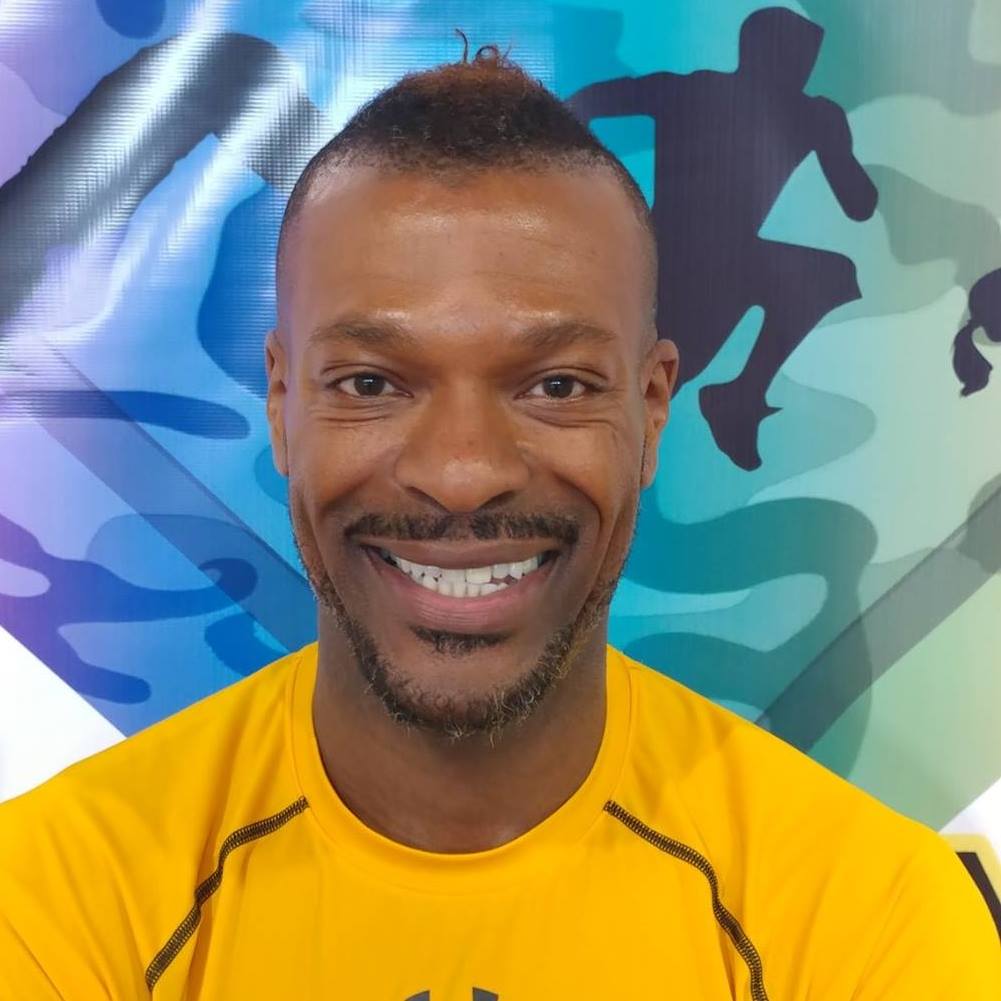 CERTIFIED NASM TRAINER
&
GROUP FITNESS INSTRUCTOR
CERTIFIED NASM TRAINER
&
GROUP FITNESS INSTRUCTOR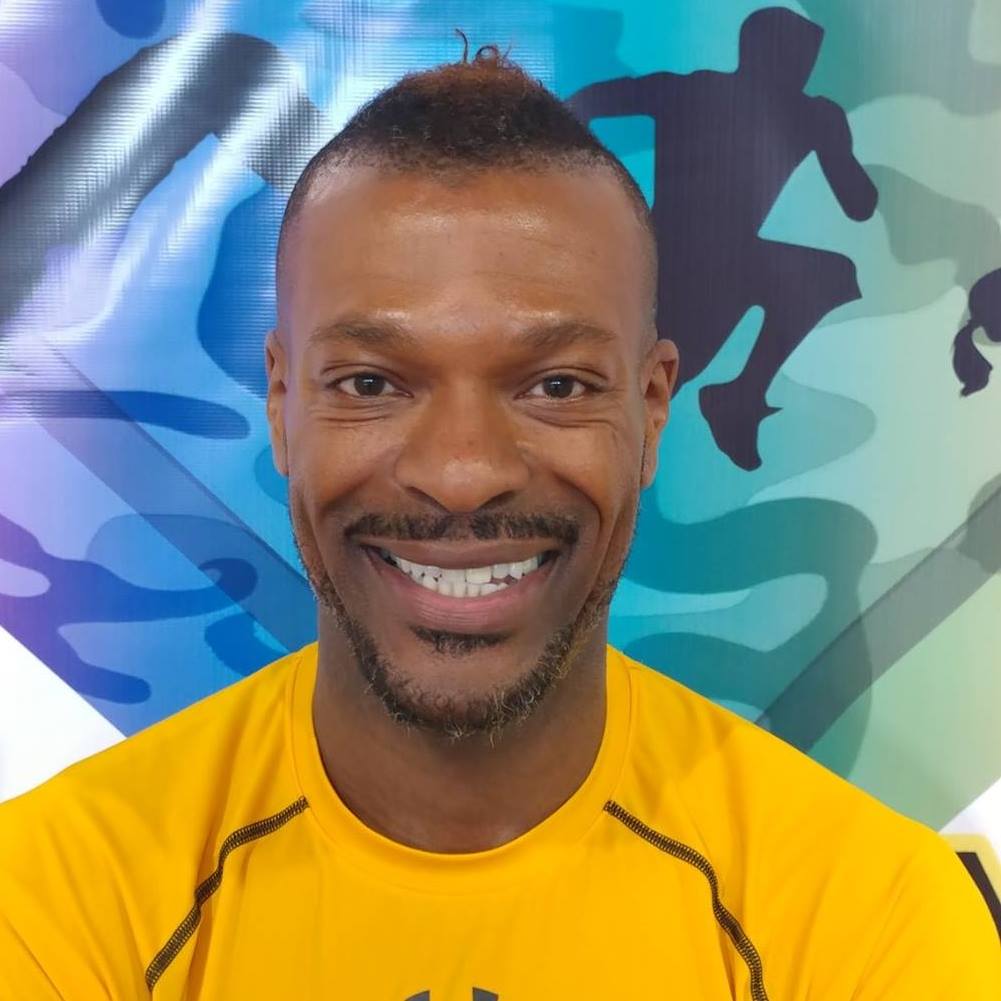 If there is anything that's worth bringing to your attention…
read more