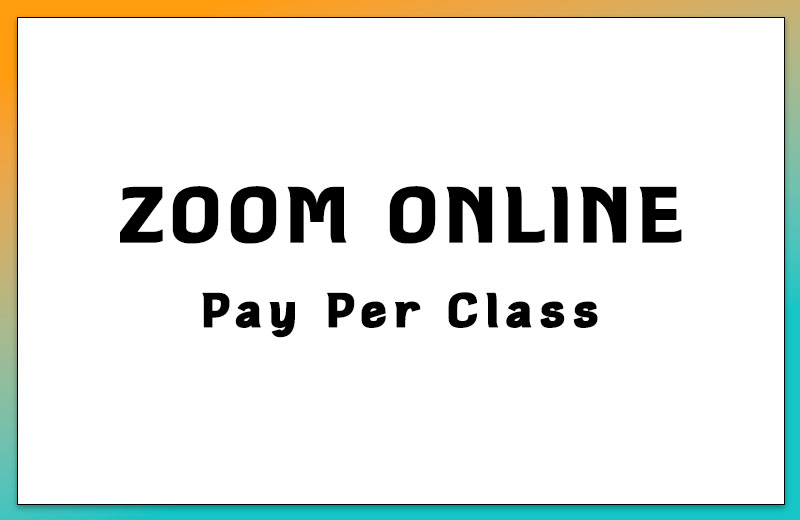 Zoom Online Pay Per Class
* Limited to 1 person per class
ZOOM DETAILS
You will be emailed your Zoom link 2 hours prior to class.
WHAT TO EXPECT
Classes are 45 minutes. In each class be prepared to work hard and work up a sweat.
WHAT YOU NEED FOR CLASS
Dumbbells, Mat and a Chair are recommended.
CLASS REQUIREMENTS
You are required to fill out an online Release and Waiver of Liability Form prior to class. 
ZOOM CLASS SCHEDULE
Mondays: HI.I.T & CORE 9-9:45am
Thursdays: Strength Training 9-9:45am
Saturdays: Cardio & Strength Training 8:15-9am
Class times are Hawaiian Standard Time
TRY A FREE CLASS BEFORE YOU COMMIT!
LOOKING FOR A MONTHLY MEMBERSHIP?