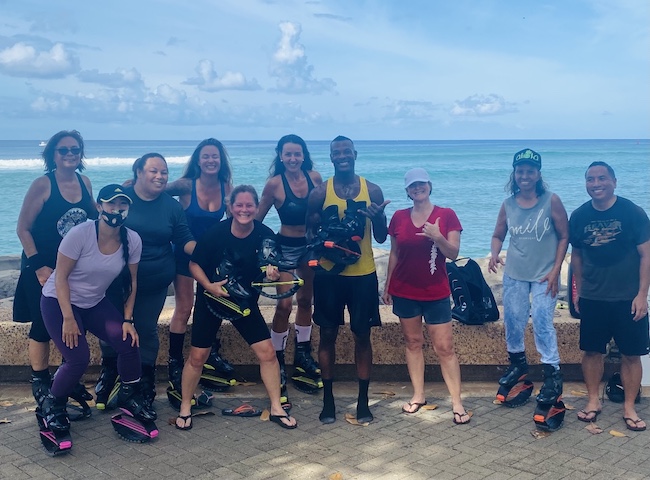 SATURDAY
CARDIO & STRENGTH TRAINING 8:15am-9am
TUESDAY
KANGOO JUMPS 5:30pm-6:15pm
WEDNESDAY
H.I.I.T 5:30pm-6:15pm
TONING BODIES ONE SESSION AT A TIME
Looking to get the most out of your workout?
SIGN UP FOR AN ALL ACCESS MEMBERSHIP. TAKE UNLIMITED OUTDOOR AND ZOOM CLASSES FOR ONLY $65 A MONTH.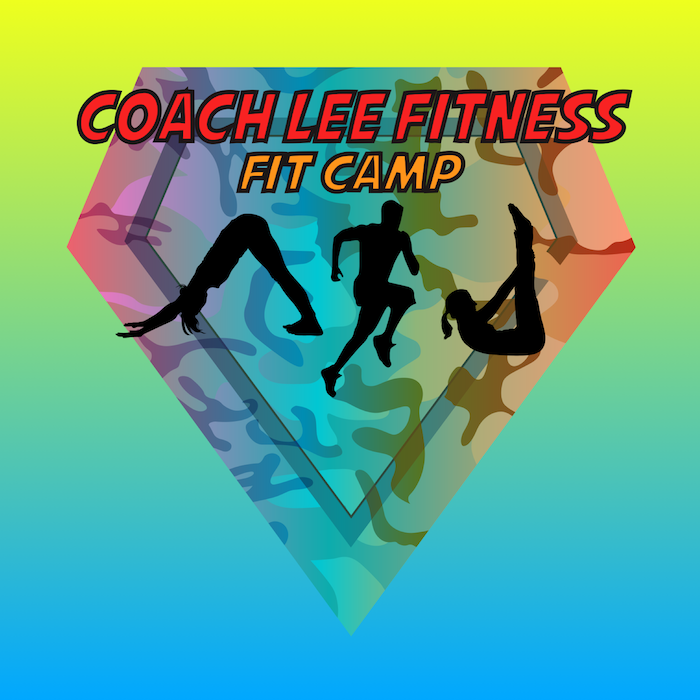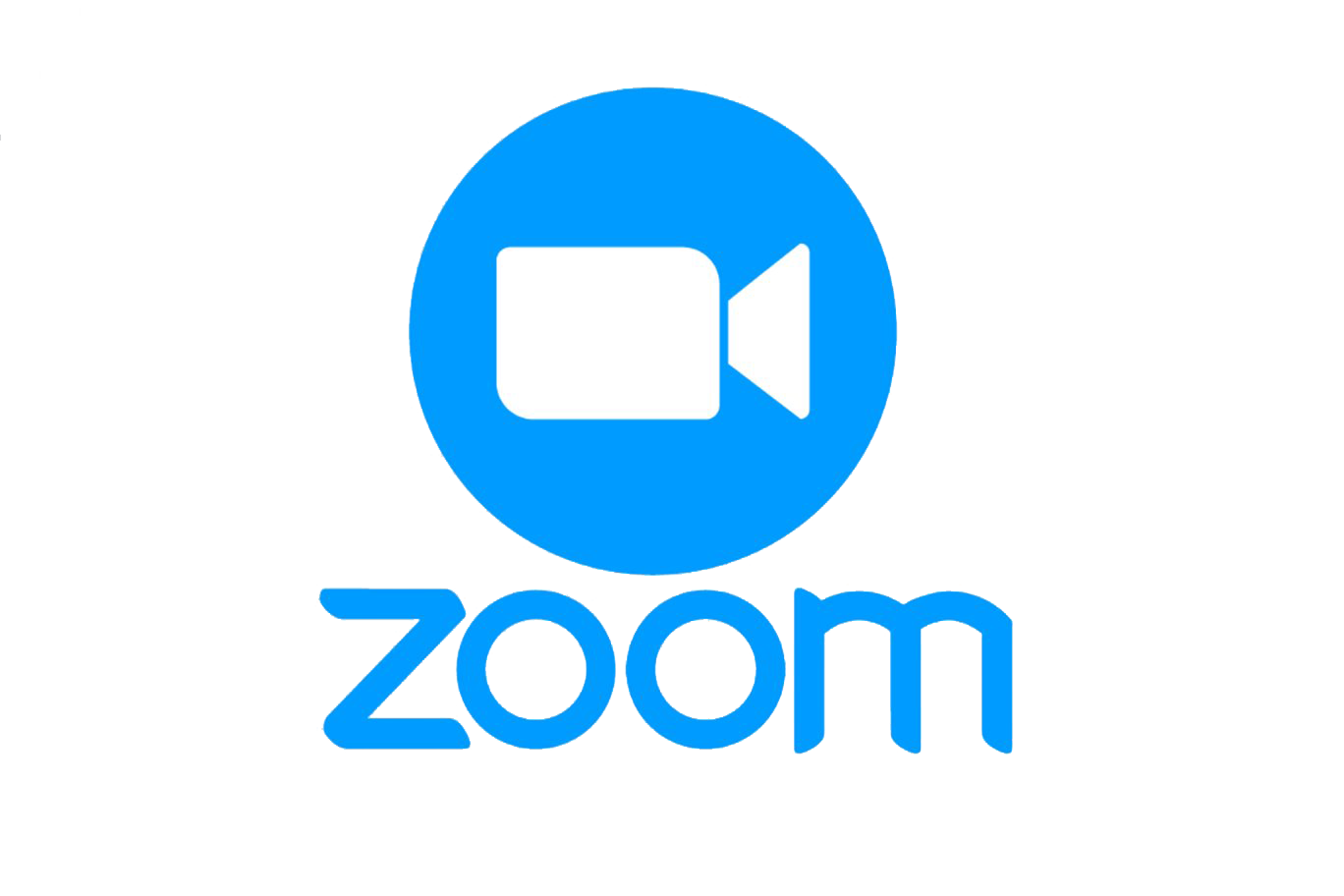 WORKOUT IN THE COMFORT OF YOUR OWN HOME OR ON THE GO!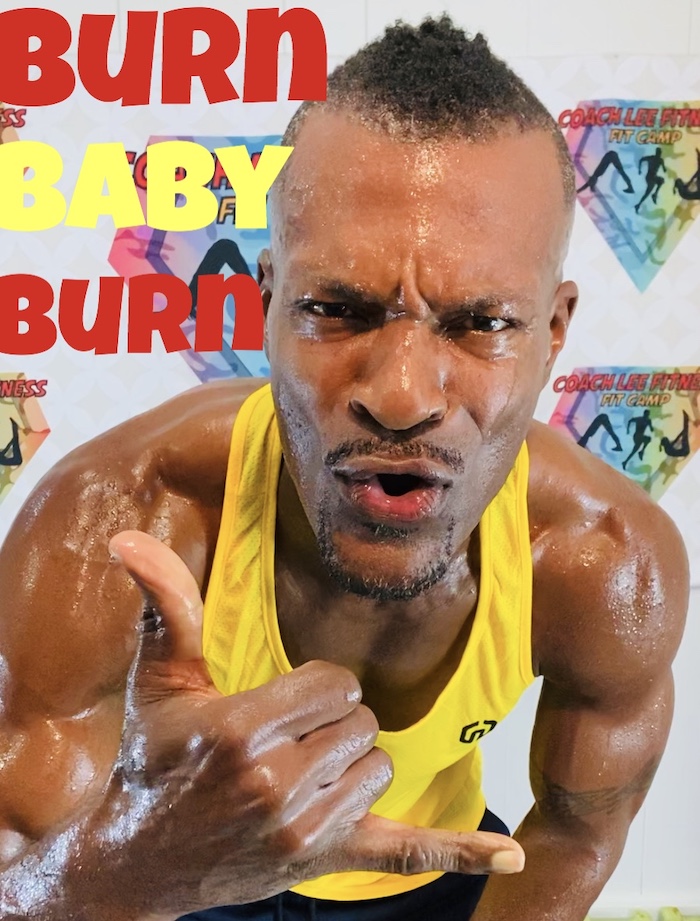 My mission is to provide the highest quality of Personal Training to help people feel their best at home, work and play.
They include commitment to:
Treat every individual with compassion and respect.
Create a safe and fun environment.
Create customized programs for each individual.
Engage, educate and empower each individual on how to reach their goals.
Use current evidence-based training methods to improve fitness level and achieve your goals in the quickest and safest manner.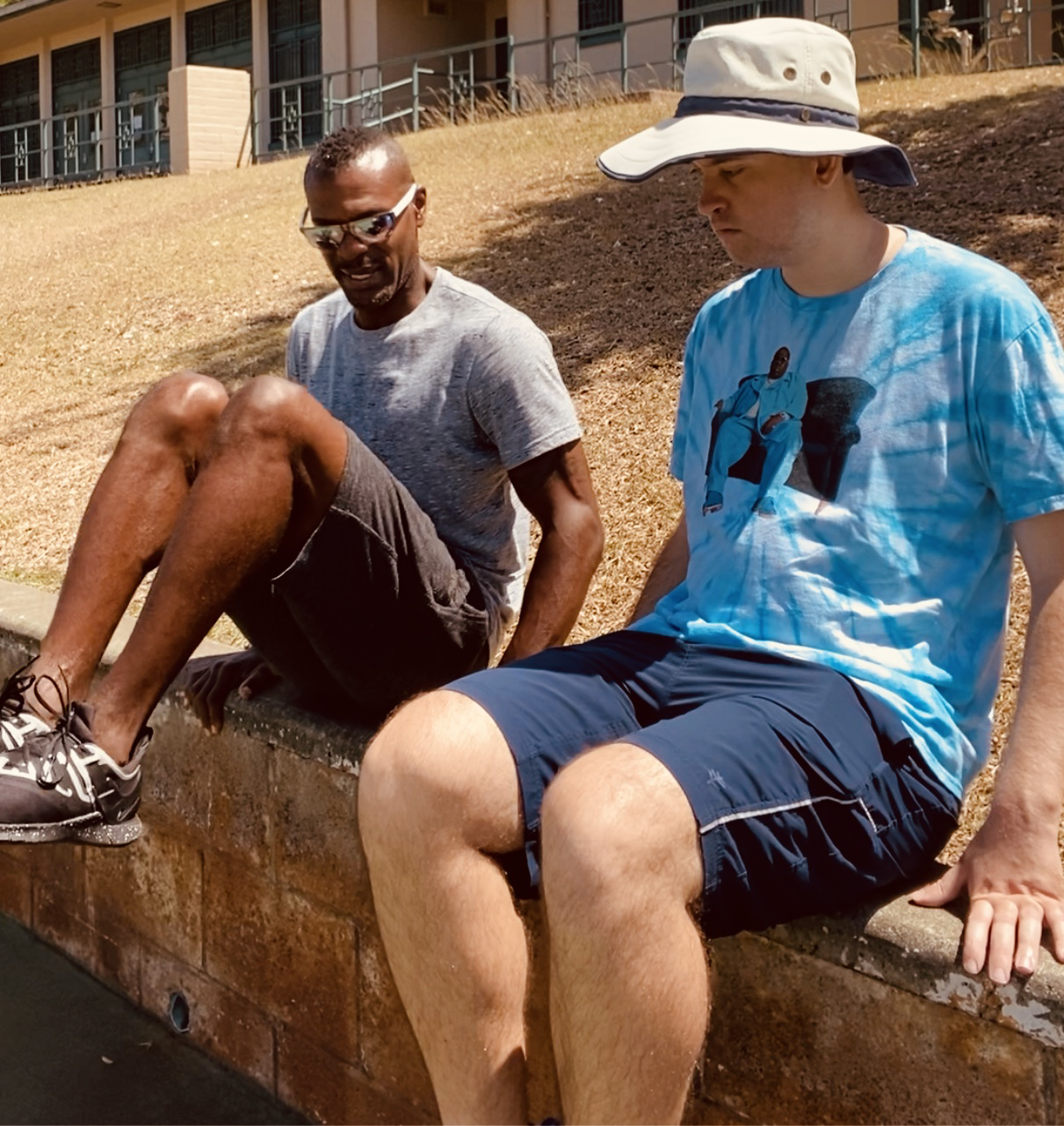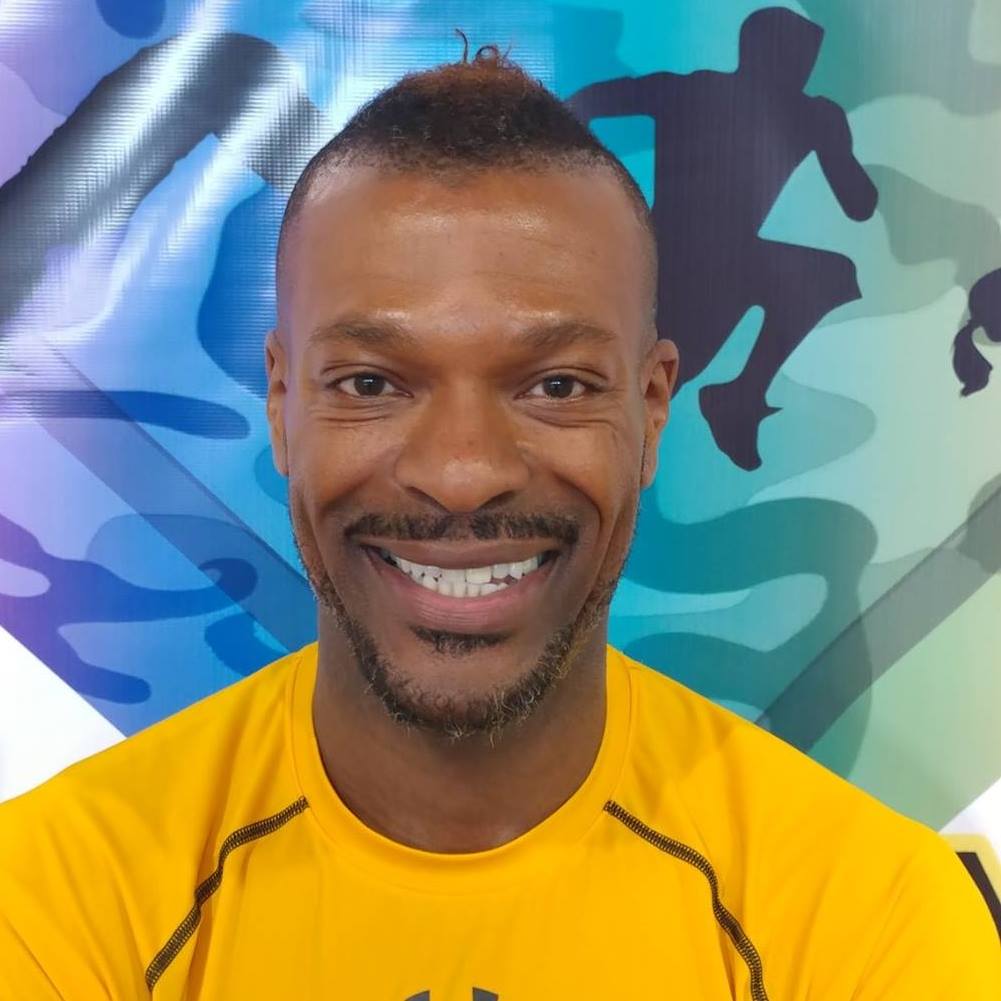 CERTIFIED NASM TRAINER
&
GROUP FITNESS INSTRUCTOR
CERTIFIED NASM TRAINER
&
GROUP FITNESS INSTRUCTOR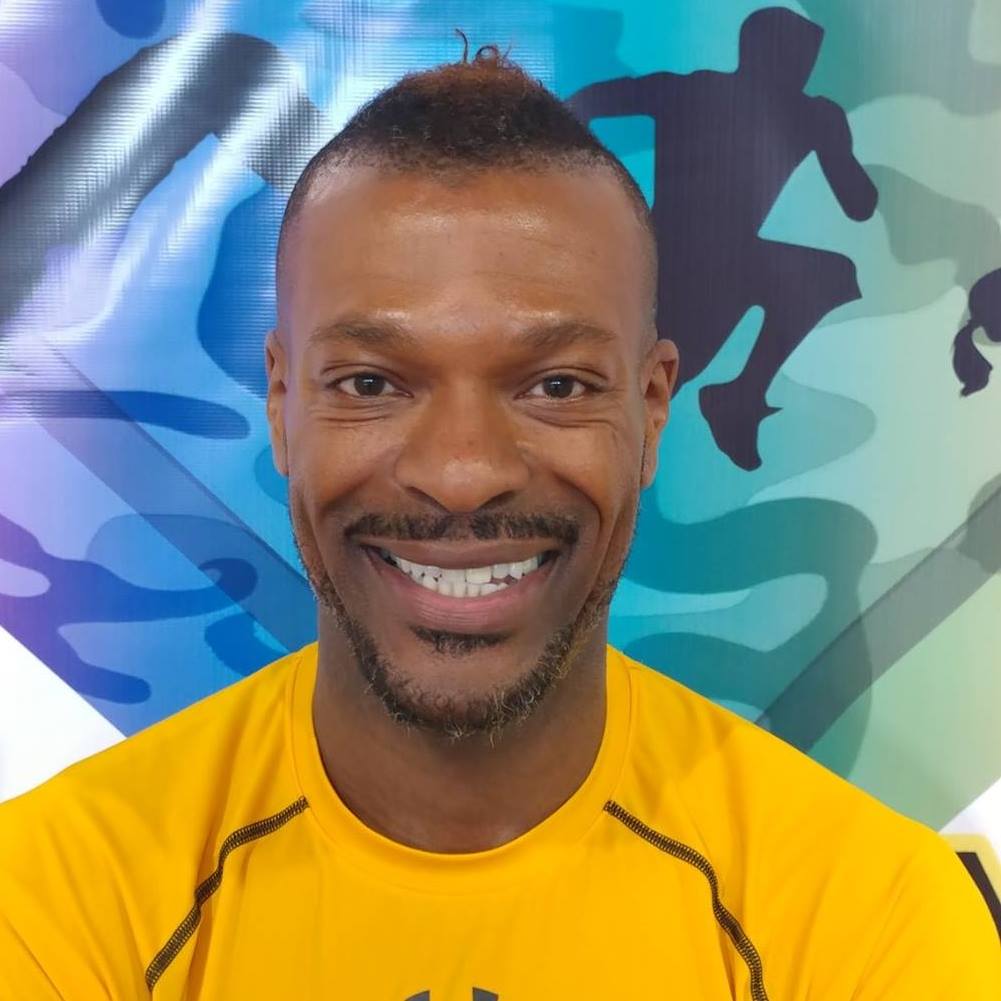 If there is anything that's worth bringing to your attention…
read more