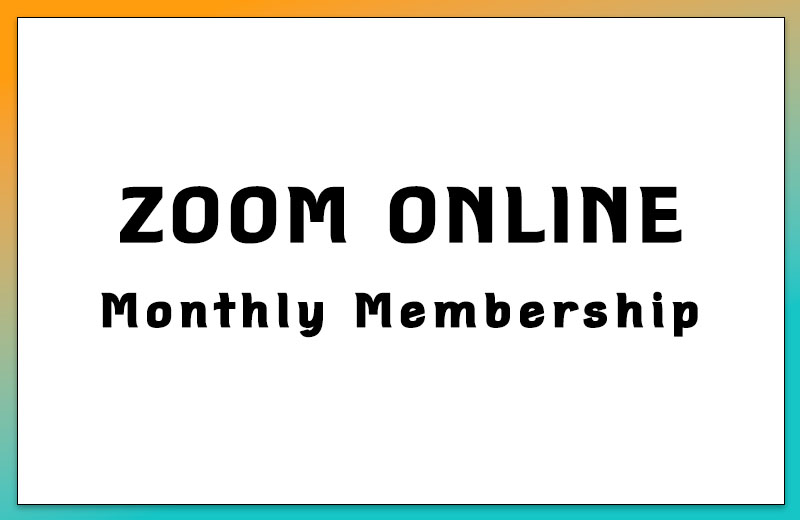 Zoom Online Monthly Membership
$40/month
* 12 sessions a month – Cancel anytime
* Limited to 1 Person per Monthly Membership
ZOOM DETAILS
You will be emailed your Zoom link 2 hours prior to class.
WHAT TO EXPECT
Classes are 45 minutes. In each class be prepared to work hard and work up a sweat.
WHAT YOU NEED FOR CLASS
Dumbbells, Mat and a Chair are recommended.
CLASS REQUIREMENTS
You are required to fill out an online Release and Waiver of Liability Form prior to class. 
ZOOM CLASS SCHEDULE
Monday: H.I.I.T & CORE 9-9:45am
Tuesday: BUTTS & GUTS 9-9:45am
Thursday: STRENGTH TRAINING 9-9:45am
Saturday: CARDIO & STRENGTH TRAINING 8:15-9am
Class times are Hawaiian Standard Time
LOOKING FOR A PAY PER CLASS OPTION?